Services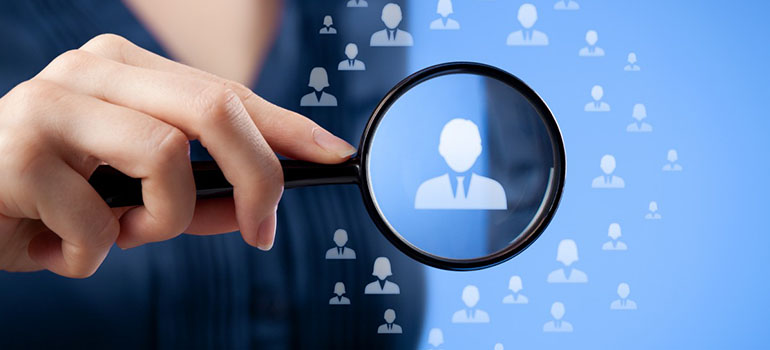 We provide a wide range of HR outsourced services and  organizational development consultancy. Our services can be provided in our client's premises or off-site, or a combination that best meets your organization's needs. Our primary role is to facilitate change and advancement within your organization that has been identified as being necessary to the success of the company.
Our services can be customized to guide in the identification of necessary changes, or actual facilitation of the changes from a management and human resources perspective
Executive Search  And  Recruitment
Knoll Ridges locates exceptional talent for your critical requirements in the most timely and cost-effective manner possible. Our methods involve a thorough approach, which has proven to significantly increase the likelihood that the candidate selected will deliver the results you require.
The best predictors of success include a record of high energy, team leadership, and some level of comparable past performance. Combine this with the ability to adapt and produce in a new environment and you've discovered a strong candidate.
We attempt to complete a search assignment as quickly as possible, yet, from experience, the average duration from start to finish is 60  days. As a rule, we are able to begin endorsing within 30 days from the onset of an engagement.
The Search Process:
Client meetings to develop an insight of organizational values, the corporate environment and leadership style as well as the specific requirements of the search
KRCI research staff will tap into all potential sources as well as identification of target companies.
Verbal and written progress reports on the search with feedback from the marketplace
Thorough evaluation of selected candidates including personal interviews with finalists
Referral of appropriate candidates in writing for your review
Detailed reference and background checks prior to final selection
Active participation in negotiations to guarantee the paramount opportunity to appeal to your selected candidate
Follow-up activity with the client and the successful candidate to bring about a smooth transition
Our goal is to present at least 3 to 5 candidates for your assessment. Should you require more, we will continue the process.